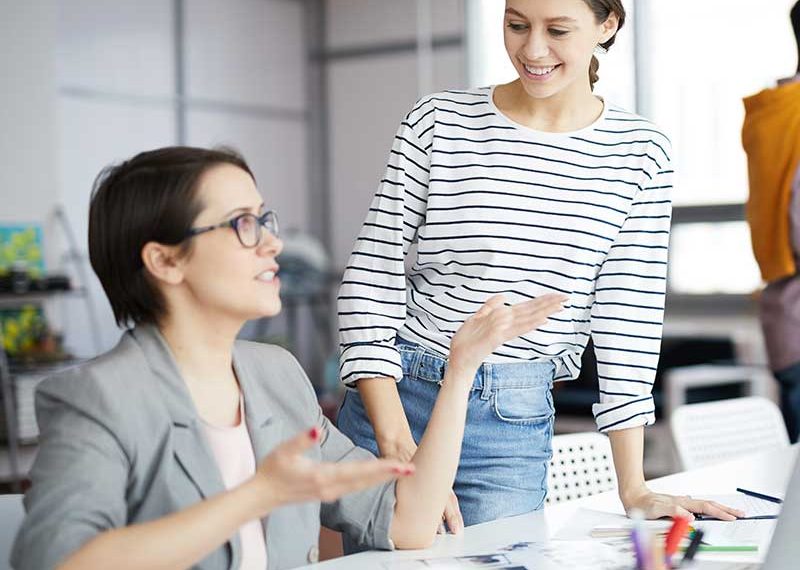 Mehra Media's Backup & Recovery service provides robust and reliable data protection solutions for businesses of all sizes. Our comprehensive service ensures the safety and continuity of critical data, minimizing the risk of data loss and downtime. We offer:
Data Backup Solutions: Regular and automated backups of important files and databases, stored securely on redundant servers or cloud-based storage.

Disaster Recovery Planning: Customized disaster recovery strategies to swiftly restore operations in case of data breaches, hardware failures, or natural disasters.

Business Continuity: Seamless data replication and failover systems to maintain continuous operations during unexpected disruptions.

Data Encryption: State-of-the-art encryption methods to safeguard data during backup, storage, and transfer, ensuring data privacy and compliance.

Ransomware Protection: Multi-layered defense mechanisms to prevent and detect ransomware attacks, protecting against data encryption and loss.

Backup Monitoring and Management: Proactive monitoring and regular testing of backup systems to ensure data integrity and system readiness.

Quick Recovery: Rapid data restoration to minimize downtime and keep businesses running smoothly in the event of data loss.

24/7 Support: A dedicated team of experts available round-the-clock to assist with any backup and recovery-related issues.

Scalable Solutions: Tailored backup solutions that can easily accommodate business growth and changing data needs.

Compliance and Reporting: Ensuring compliance with relevant data protection regulations and providing detailed reports on backup and recovery activities.
With Mehra Media's Backup & Recovery service, businesses can have peace of mind, knowing that their data is safe, accessible, and recoverable in any unforeseen circumstances. Our focus on data security, reliability, and efficient recovery sets us apart as a trusted partner in safeguarding critical business information.
By initiating your project with Fingent, you get a dedicated and skilled team backing you up round-the-clock. All our processes are the customer oriented, designed to reduce the cost of business operations.