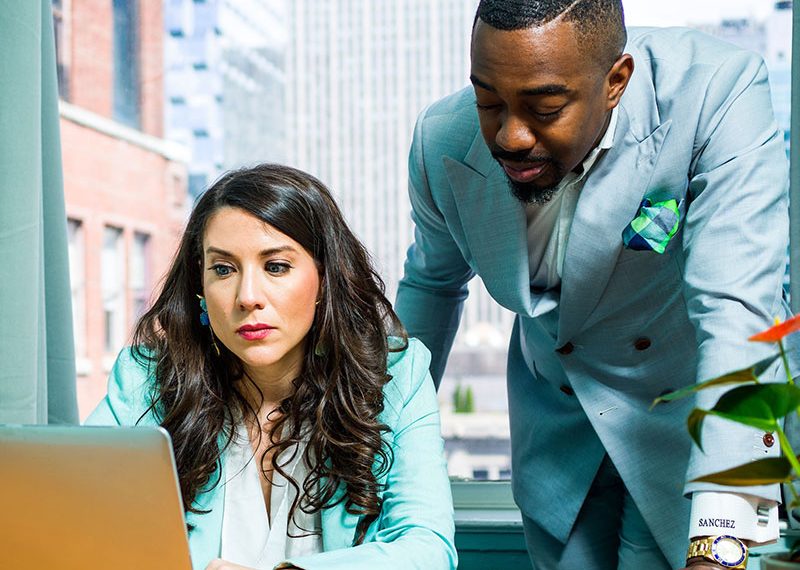 Mehra Media's Security & Compliance service offers comprehensive solutions to safeguard businesses from cyber threats and ensure adherence to industry regulations. Our expertise includes:
Cybersecurity Assessment: Conducting thorough audits to identify vulnerabilities and potential risks in the IT infrastructure.

Network Security: Implementing robust firewalls, intrusion detection systems, and encryption protocols to protect against unauthorized access.

Data Protection: Utilizing advanced encryption techniques and access controls to safeguard sensitive data from unauthorized access and data breaches.

Threat Detection and Prevention: Deploying cutting-edge tools and technologies to proactively detect and neutralize cyber threats.

Incident Response: Formulating a structured incident response plan to mitigate the impact of security breaches and expedite recovery.

Employee Training: Conducting cybersecurity awareness training programs to educate employees about potential threats and best practices.

Compliance Management: Ensuring adherence to relevant industry regulations and data protection laws.

Security Monitoring: Continuous monitoring of networks and systems to identify any suspicious activities or anomalies.

Vulnerability Management: Regularly scanning and patching systems to address known vulnerabilities and reduce potential risks.

Security Consulting: Providing expert advice and guidance on cybersecurity best practices and strategies to improve overall security posture.
Mehra Media's Security & Compliance service prioritizes the protection of our clients' valuable assets and data, allowing them to focus on their core business activities with confidence. With a proactive approach to cybersecurity and a commitment to compliance, we empower businesses to navigate the ever-evolving landscape of digital threats and regulations effectively.
A hosted desktop solution allows for the delivery of a consistent and scalable IT experience for all users in an organisation. With this solution, users gain access via a desktop icon or link.