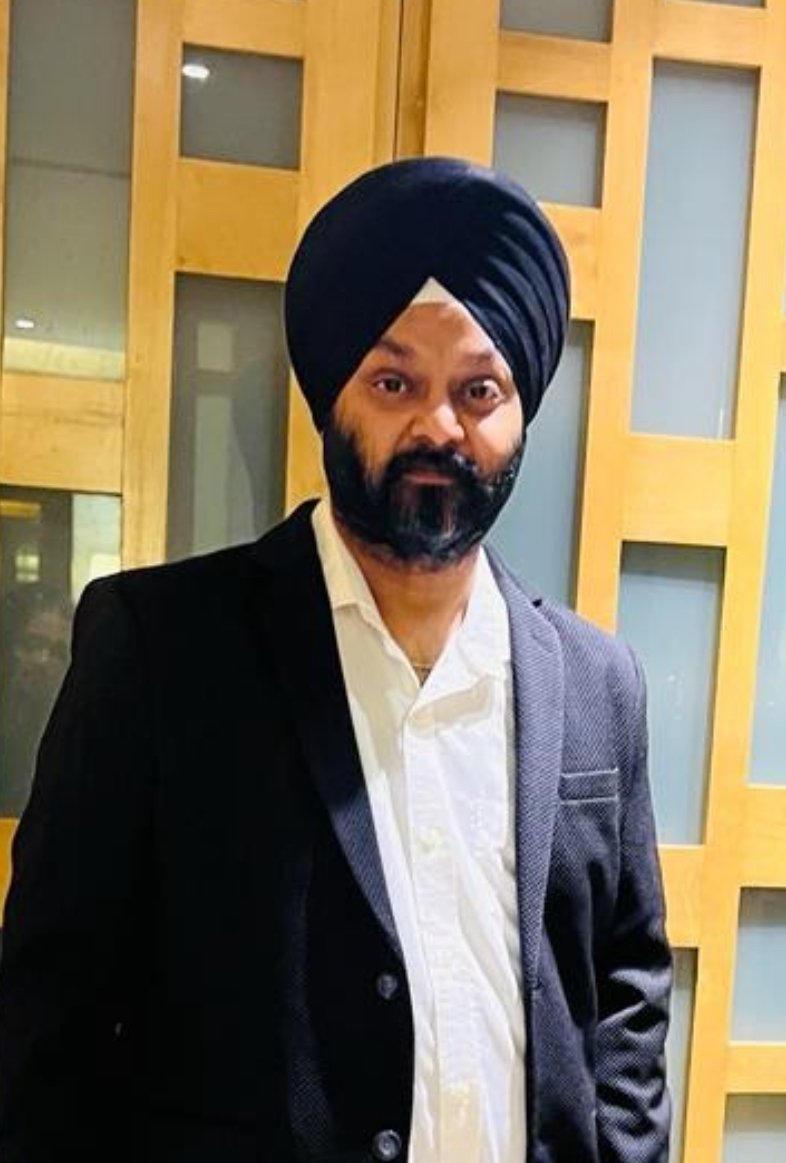 +919814538889
+919217788013
36 A Anand Nagar
Patiala, Punjab, India.
Experienced Professional.
Independence Makes Difference.
Committed To Helping Our Clients.
Qualification Information
B.A. From Punjabi Univ. Patiala Punjab
Post Graduation Diploma in Mass Communication (from Take One School  of Mass Communication, a Study center of G.J. Univ. Hissar.)
MSc. IT (Master of Science in Information Technology)

Three Month Radio Jockey Training From Take One Academy of Broadcasting (Radio Buzz) Chandigarh.
One year Computer Course (Computer Fundamentals, Dos, Basic, Win98, Ms-Office (Word Excel, Power Point) C, C++ FoxPro)
One Year Course of WEB DESIGNING (Html, Dhtml, JavaScript, Dream Weaver, Php, Joomla, WordPress, Flash, CSS, Asp.net )
IT Primer -1 from CEDTI S.A.S Nager Mohali.
Needs Help? Let's Get in Touch