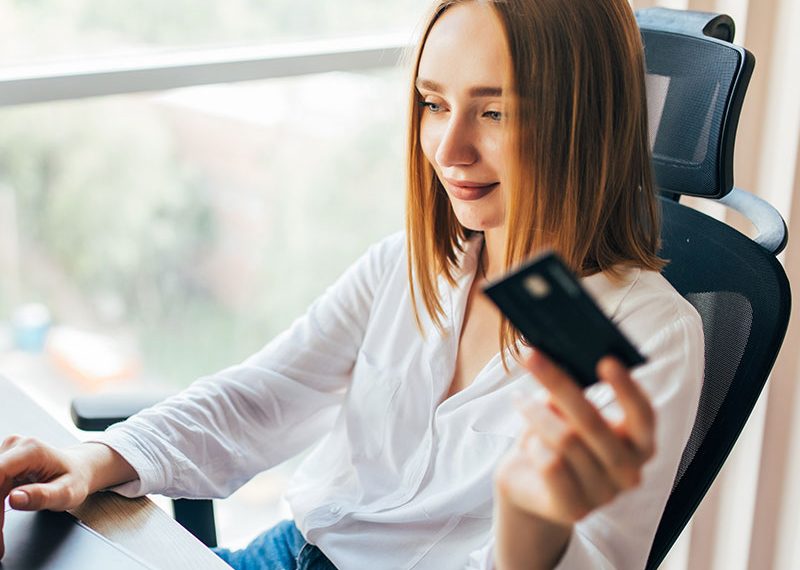 Digital Marketing Services
Digital marketing services encompass a wide range of strategies and techniques to promote and grow businesses online. These services typically include:
Search Engine Optimization (SEO): Improving a website's visibility and ranking on search engine results pages to attract organic traffic.

Pay-Per-Click (PPC) Advertising: Running targeted ads on search engines and other platforms, paying only when users click on the ads.

Social Media Marketing: Utilizing social media platforms to engage with the audience, build brand awareness, and drive website traffic.

Content Marketing: Creating valuable and relevant content to attract, engage, and convert potential customers.

Email Marketing: Sending targeted emails to nurture leads, retain customers, and promote products or services.

Influencer Marketing: Collaborating with influencers or industry leaders to promote products and services to their followers.

Online Reputation Management: Monitoring and managing a brand's online reputation to maintain a positive image.

Conversion Rate Optimization (CRO): Improving the website's user experience and design to increase the percentage of visitors who take desired actions.

Analytics and Reporting: Tracking and analyzing data to measure the effectiveness of marketing efforts and make data-driven decisions.

Digital Marketing Strategy: Developing comprehensive plans and campaigns to achieve specific business goals and objectives.
Digital marketing services are essential for businesses to establish a strong online presence, reach their target audience, and drive meaningful results in today's digital-centric world.
By initiating your project with Fingent, you get a dedicated and skilled team backing you up round-the-clock. All our processes are the customer oriented, designed to reduce the cost of business operations.